Parent representatives to the School Council
1 October 2021

Posted by:

Mathieu Lecacheur

Category:

School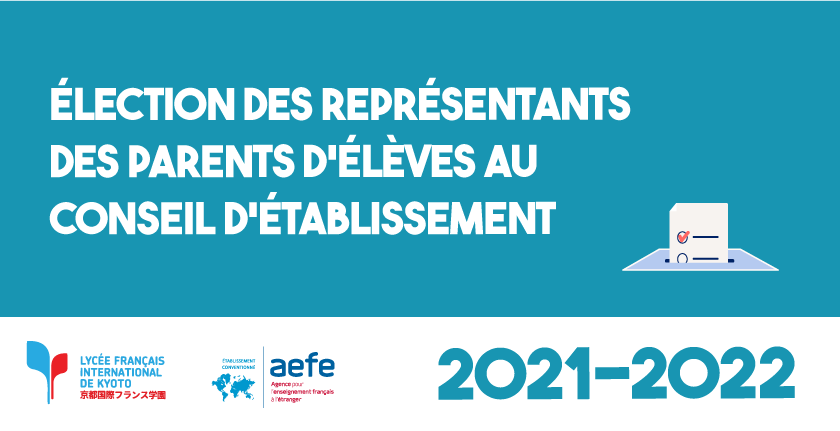 Dear Parents,
The next election of parent representatives to the School Council will take place on Thursday, October 14th. You will find attached a document explaining the importance of these representatives and the organization of these elections.
Parent representatives are essential to the smooth running of the school, its development and the dialogue between all users. They are a real link between parents and the school management, providing essential information on a daily basis, making proposals for the development of many subjects within the school and officially representing parents in various bodies, and in part during the School Council, the central body of any school.
Do not hesitate to come and discuss with us and to ask us about this important role that parent representatives should have. The voting is done by list (information in the document in attachment), do not hesitate to tell us if you wish to get involved and if we can put you in touch with other interested parents. Lists can be submitted from now until October 6th at 4pm.
Voting will be done electronically. The election procedures will be presented in a future message.
We are counting on your commitment,
Yours sincerely