Exhibition Les Grandes Vacances at the Gion Konishi Gallery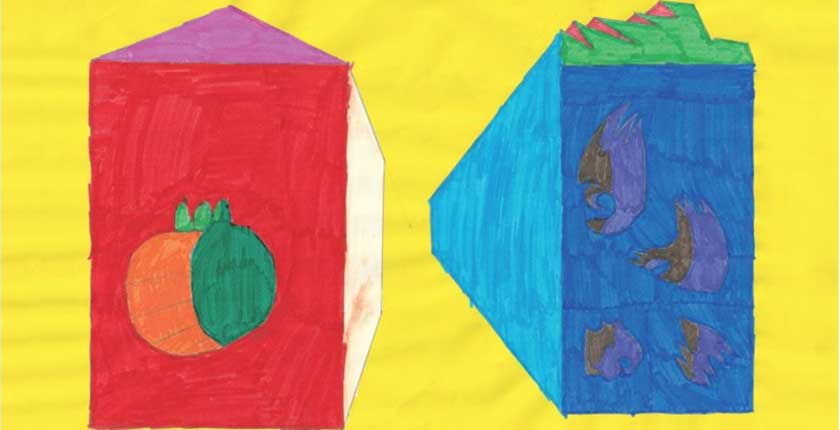 "Les Grandes Vacances is an exhibition of works by students of the Lycée Français International de Kyoto.
We are happy to show these works in the Gion Konishi Gallery. These works were mainly made on the theme of animation, which was not easy and required patience. As is often the case with animation, the results were always surprising and unexpected.
The objects and video works collected here are strange, witty and reveal a constant pleasure to play with.
During the classes, as these images appeared, we all noticed that they somehow freed themselves from the teacher's intentions, but also from those of the students.
We are excited to share these works with the public in this exhibition that will open this summer. We hope it will convey that same fresh, joyful feeling that everyone can feel when they go on vacation."
Bruno Botella, art teacher
Exhibition from June 25 to July 3 from 1 to 7 pm. Opening on June 25 from 1 to 7 pm. Closing on July 3 from 1 to 5 pm.
Due to the current health situation, groups of 10 or more are requested to make a reservation at the gallery.