Application for after-school activities
15 September 2021

Posted by:

Mathieu Lecacheur

Category:

School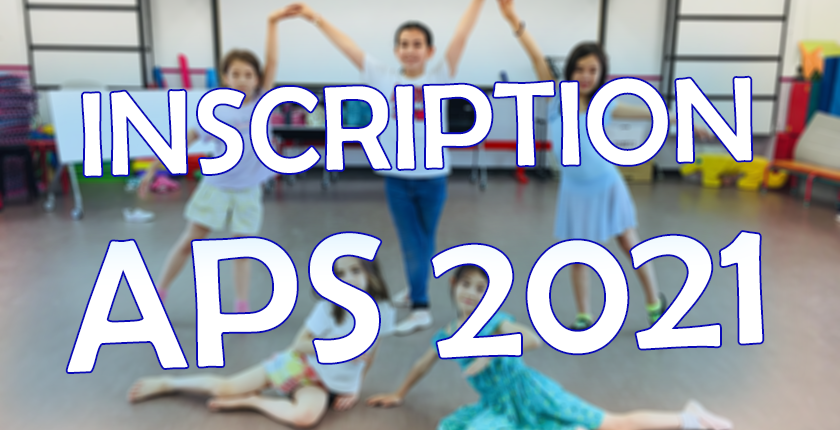 Dear Parents,
You will find below the form to register for the extracurricular activities (APS) offered this year (beginning October 4). https://forms.gle/qzBsDvdHRAnYAnNk6
– The description of the proposed activities is detailed on the document "PRESENTATION OF THE APS".
– The time slot (day and time) in which the activities will take place is specified on the document "APS SCHEDULE".
https://www.lfikyoto.org/les-activites-periscolaires/
Please make sure that your child's level corresponds to that of the activity.
These activities are offered to you for the time being. In the case of an insufficient number of participants, the activity will not be opened. On the other hand, if too many students are registered for an activity, we will make adjustments.
In all cases, your registration will be final only after validation by the management.
We would like to receive your answer by Tuesday, September 21, 2021 at noon at the latest. We will inform you of the effective registration from Friday 24 in the evening.
Sincerely yours,
Boris COLIN
Head of School