Second graders produce a TV newscast
10 July 2021

Posted by:

Mathieu Lecacheur

Category:

Secondary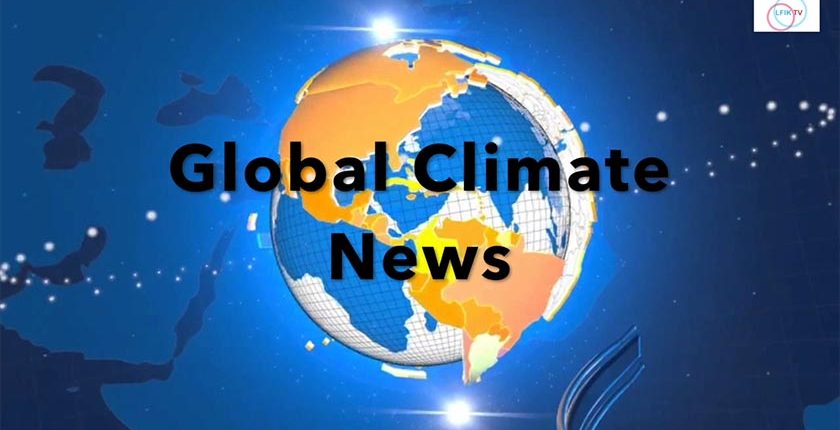 Within the framework of the inter-language project, the 10th grade students and their English teacher, Victor MOISAN, produced a television newscast with reports and interviews in English, Japanese, German and Spanish.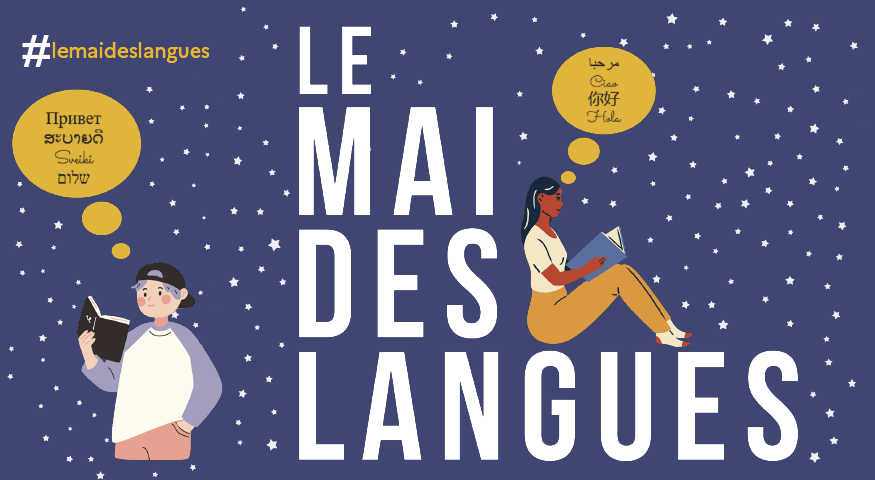 On the theme of global climate news, the news presents the problems and solutions perceived in the four corners of the world, India, Japan, Spain, Colombia, Germany and ends with a literary program that highlights novels of a new genre, the Cli-fi (for climate fiction), a literary genre addressing the theme of climate change.
We thank the language teachers who participated in this project, Mr. BRANERA, Ms. KATO, Ms. MAZE and Mr. MOISAN who also shot and edited the video.