REGISTRATION FOR AFTER-SCHOOL ACTIVITIES 2022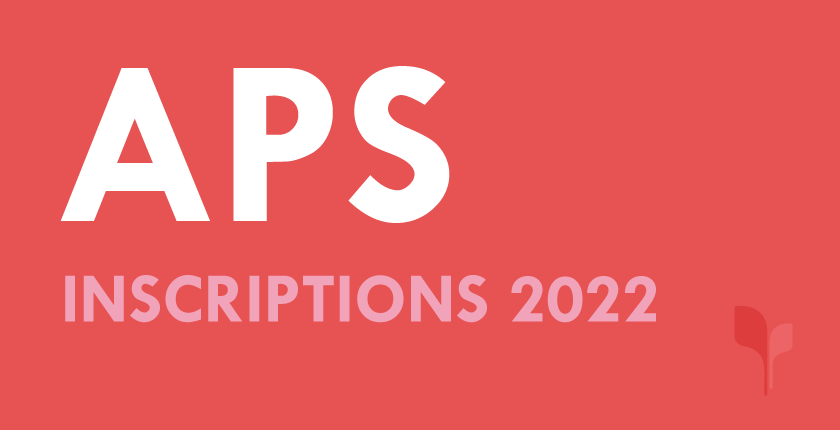 Register today for after-school activities 2022.
You will find the registration form in your mailbox.
*Please note that in the presentation document sent by email, the rates are not up to date.
Rates for 2022-2023:
APS (1 hour) = ¥2,400 (RATE / YEAR 24,000 ¥)
APS (1.5 hours) = ¥3,600 (RATE / YEAR ¥36,000)
– The description of the proposed activities is detailed in the document "PRESENTATION OF SPORTS".
– The time slot (day and time) in which the activities will take place is specified in the document "APS TIMETABLE".
Please ensure that your child's level is appropriate for the activity.
These activities are offered to you for the time being. In the case of an insufficient number of participants, the activity will not be opened. On the other hand, if too many students are registered for an activity, we will make adjustments. We will come back to you in both cases. Please note that depending on the availability of places, the interest of the pupils and the groups formed, it will be possible for 6EME pupils to follow activities marked for "elementary" pupils, in line with the fact that 6EME pupils belong to cycle 3 (Cm1-Cm2-6EME).
In all cases, your enrolment will only be definitive after validation by the Vie Scolaire.
We would like to receive a reply by Thursday 22 September 2022 at noon
at the latest. We will inform you of the effective registration from the evening of Friday 23rd. If you have any questions about the APS, please write to viescolaire@lfikyoto.org
Clarification of certain APS:
– The Volleyball Club (Association Sportive) is open to elementary and secondary students. It is a sports club, not a recreational club. For the secondary students, we ask for a commitment to the two weekly slots (if students have classes in one of the two slots, we accept that they only come to the slot where they are free / for the 4EME and 3EME, the Monday evening slot is open to them even if they can only come every other week, this will be taken into account).
– Language APS: depending on the number of students enrolled and the requests received, we will see if we need to gather students to make a larger group or, on the contrary, split a group that is too large.
– It should be noted, of course, that the studies, the garderie and the Wednesday leisure centre operate in parallel on each slot, as usual.